Street Corner Music Stage
Was cancelled in FY 2021 to prevent the spread of COVID-19.
See live performances up close!
The deck just outside of Keisei Funabashi Station East Gate is turned into a venue for holding the city certified "Street Corner Music Stage". Listen to resonating sound of guitars strumming and accordions being played, and immerse yourself in music of many genres in front of the station.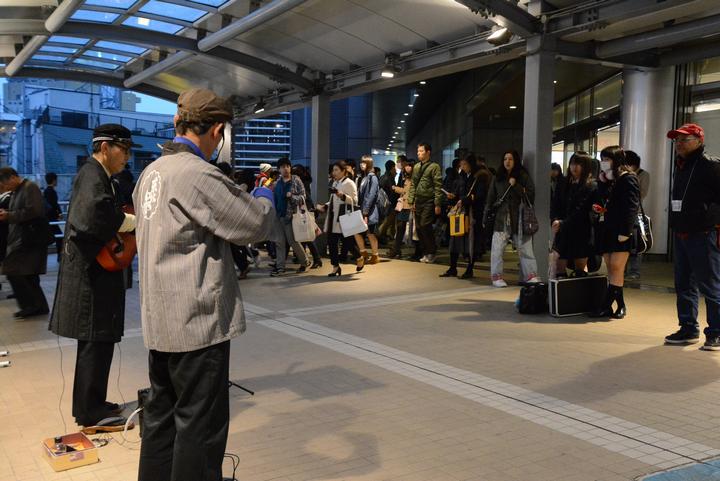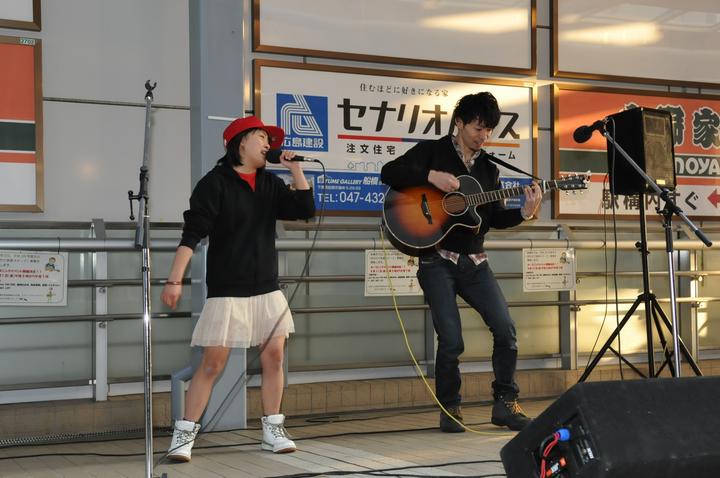 In front of Funabashi Station, where beautiful melodies echo. Passerby just can't help but stop in and listen. (Don't worry about rainy weather: there is a roof!)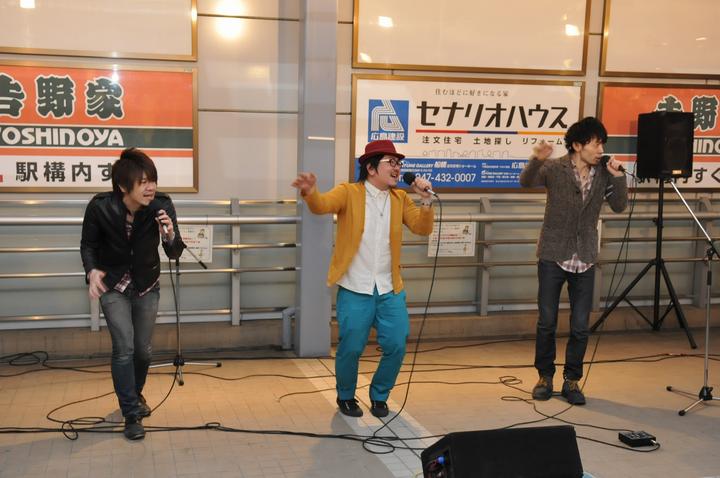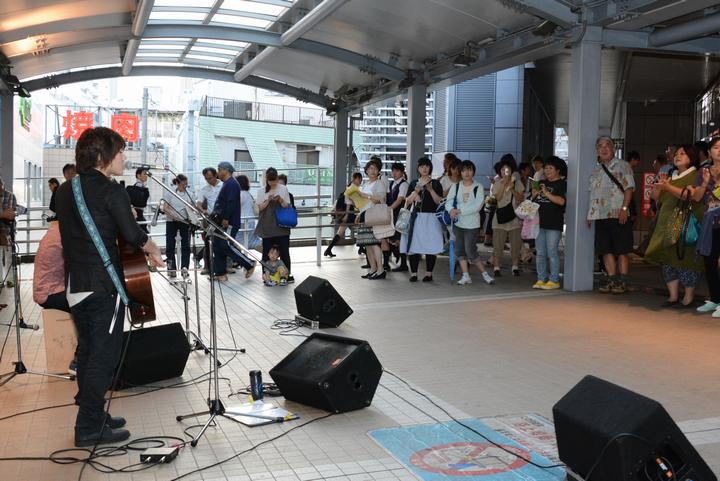 People come to mingle and be moved by music playing on the street corner, and smiling faces can be seen everywhere.
Event Information
Date/Time
Days: Every Friday *Except for national holidays and the New Year's holiday
Time: 17:00 - 20:30
Place
Keisei Funabashi Station - Funabashi "Face Building" connecting deck (1 minute walk from Keisei Funabashi Station)
Admission
Free
Performers
Check here for this week's performers
Contact Us
Funabashi City Hall Culture Division 047-436-2894 (Weekdays 9:00 - 17:00)