food
Sauce Ramen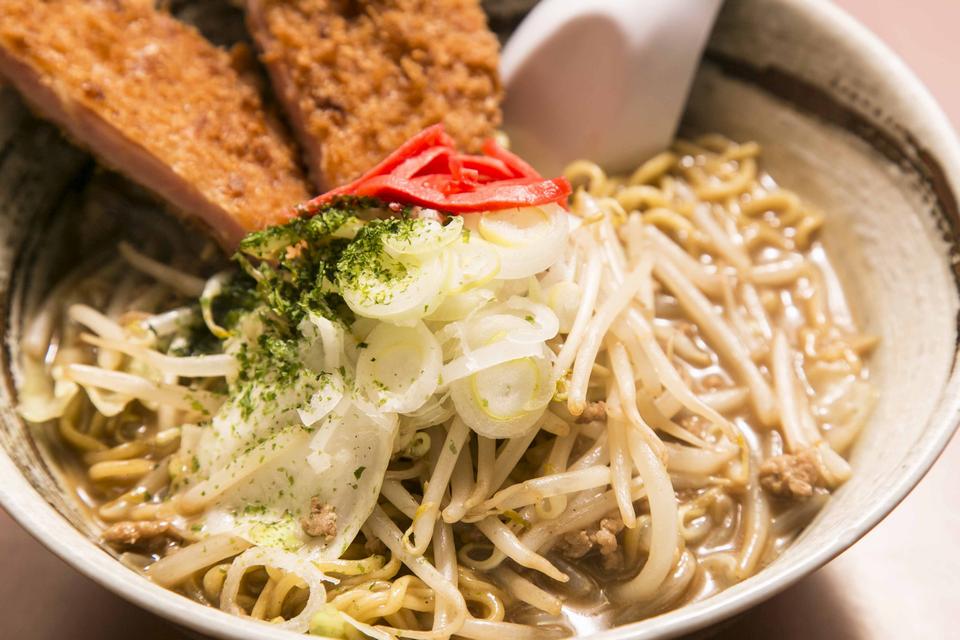 Sauce Ramen, unlike the more common miso or shoyu soup-based ramen, is a type of ramen flavored with Worcestershire sauce.
The idea for this dish, which dates back to post-World War II, was the brainchild of a Chinese restaurant near Funabashi Station and has been popular among locals ever since. However, because it was never sold outside of restaurants in the Funabashi Station area, and the Chinese restaurant that first came up with the idea closed down, the ramen became something of an enigma among the people of Funabashi, many of whom are not aware of this dish themselves.
In recent years, a campaign has begun amongst ramen shops in the city who have collected their efforts to try and revive sauce ramen again. Without using a common recipe, each ramen shop has come up with their own sauce ramen concoctions based on the Worcestershire sauce flavor. If you plan on staying in Funabashi for a long period of time, it may be fun to sample and compare the various shops' flavors.
Suzuki (Sea Bass) & Suzukimeshi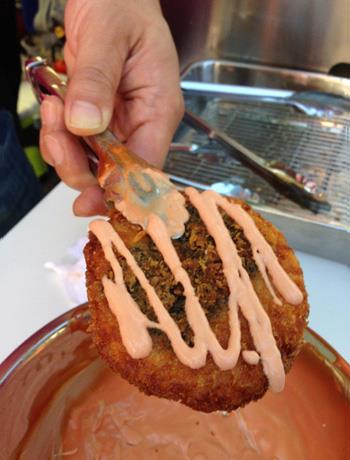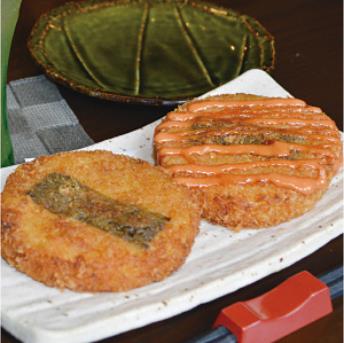 Throughout the year, an abundant variety of fish are hauled into Funabashi's fishing port, where the city boasts Japan's largest catch of sea bass.The soft and light meat of the fish can be partaken of in a variety of ways, including traditional cuisine like arai (a cooking method that involves tightening up the thinly sliced strips of meat by dipping it into cold water), baked fish, tempura etc., as well as meuniere and carpaccio-styled Western dishes.
"Suzukimeshi" is a new food product that uses Funabashi's famous sea bass. Cooked with rice mixed with soup stock of sea bass and shellfish, this meal can only be eaten in Funabashi City. In 2013, the dish even took first place at the "C-1 Gourmet Championships," which crowns the best B Class Gourmet food * in Chiba Prefecture.
Apart from the original Suzukimeshi, a rice croquette, an assortment of other original Suzukimeshi incarnations like rice omelets, herb-flavored grills and doria can be savored at different shops.
* B Class Gourmet food: Popular dishes like fast foods that are inexpensive yet delicious. In many regions of Japan, a variety of B Class Gourmet dishes are created and offered exclusively by the local.