Mitsui Fudosan Ice Park Funabashi
Ice skating can be enjoyed throughout the year."Mitsui Fudosan Ice Park Funabashi"
Mitsui Fudosan Ice Park Funabashi opened in December 2020 in the Minami-Funabashi area, known for various leisure facilities, including LaLaport Tokyo-Bay, IKEA Tokyo-Bay and Funabashi Racecourse.You can enjoy ice skating on the open skating rinks throughout the year.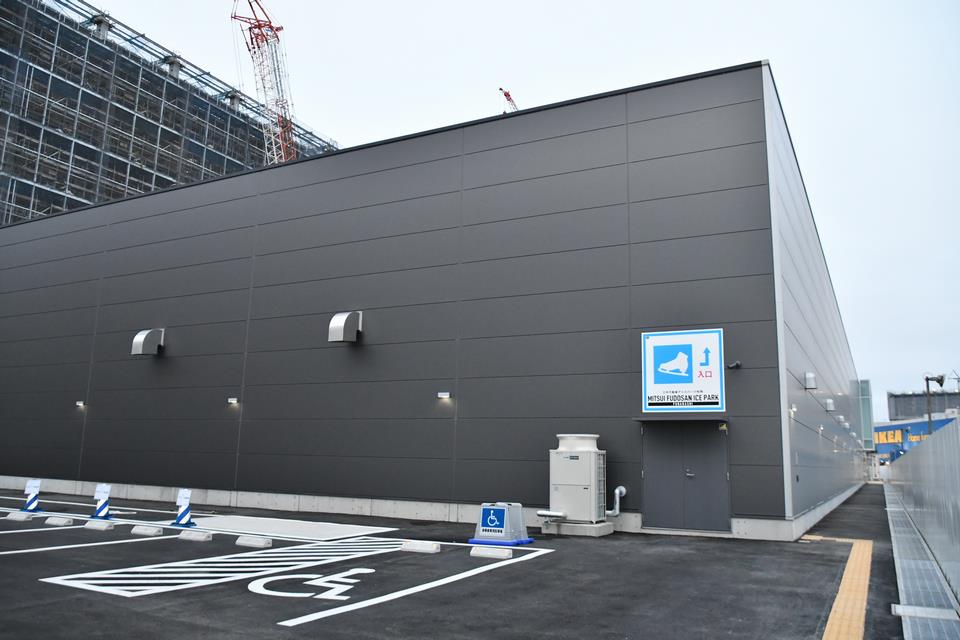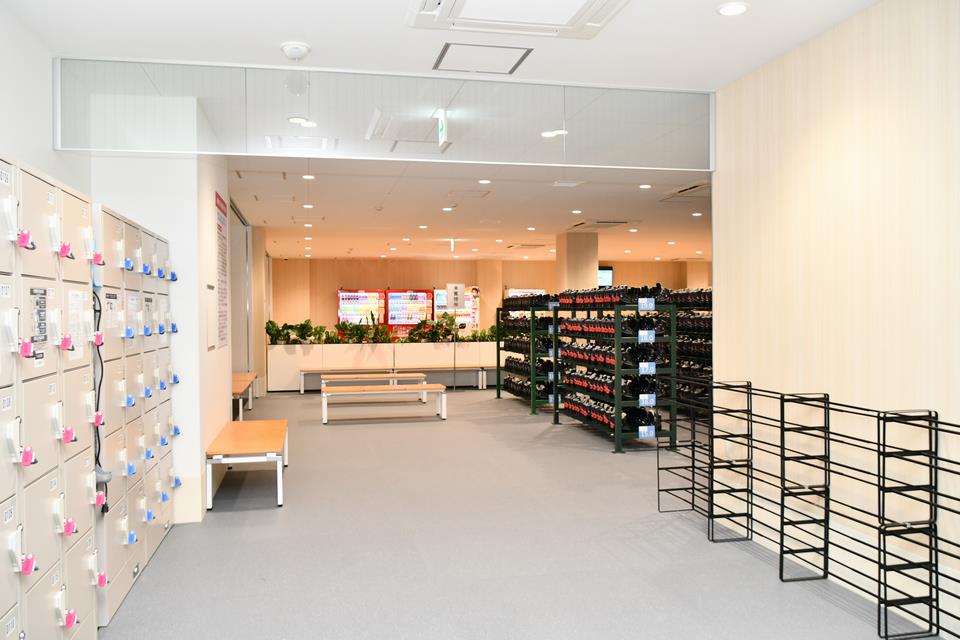 The facility is the first in Japan to have two separate ice-skating rinks (A and B rinks).A rink, in particular, meets the international standards for competitions designated by the International Skating Union and the International Ice Hockey Federation, and all visitors from beginners to athletes can use it.For the opening celebration event, Daisuke TAKAHASHI and Kana MURAMOTO, Olympic medalists, performed splendid ice skating routines on the ice-skating rink meeting international standards.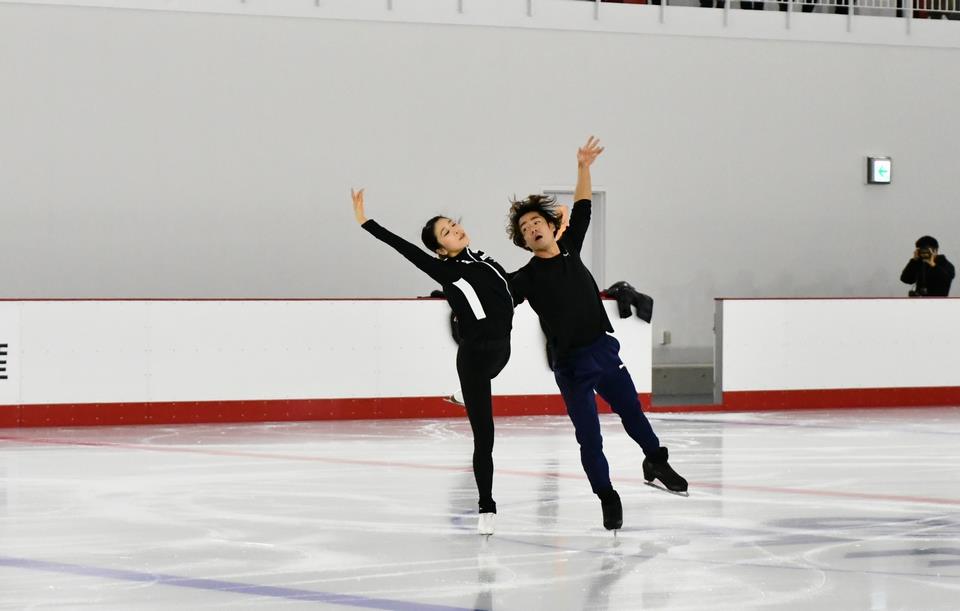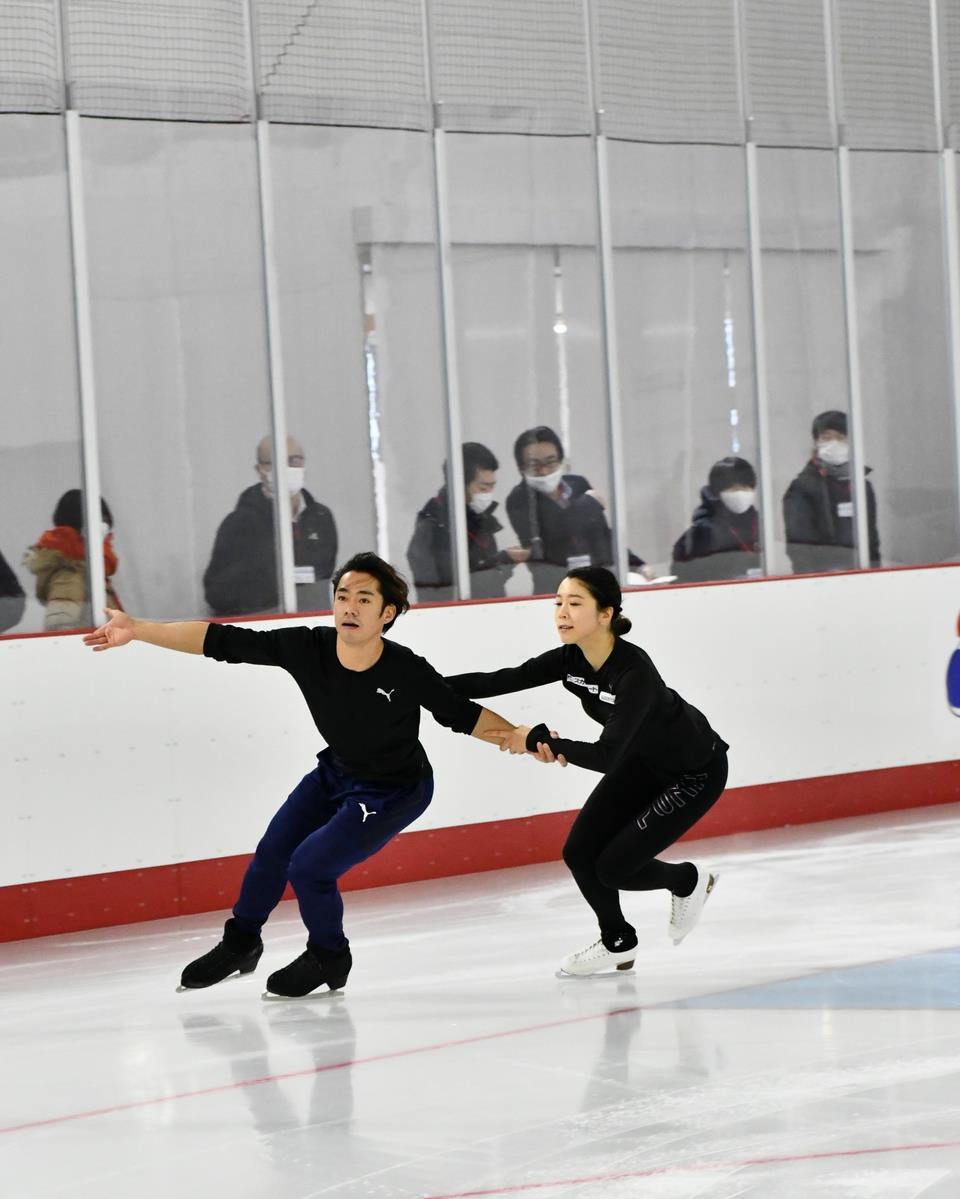 A rink (30 m × 61 m), where the Takahashi and Muramoto pair practiced ice skating, is an ice-skating rink built in consideration of various users, including beginners and athletes.Since it is open to the general public on holidays, anyone can skate on this spacious rink.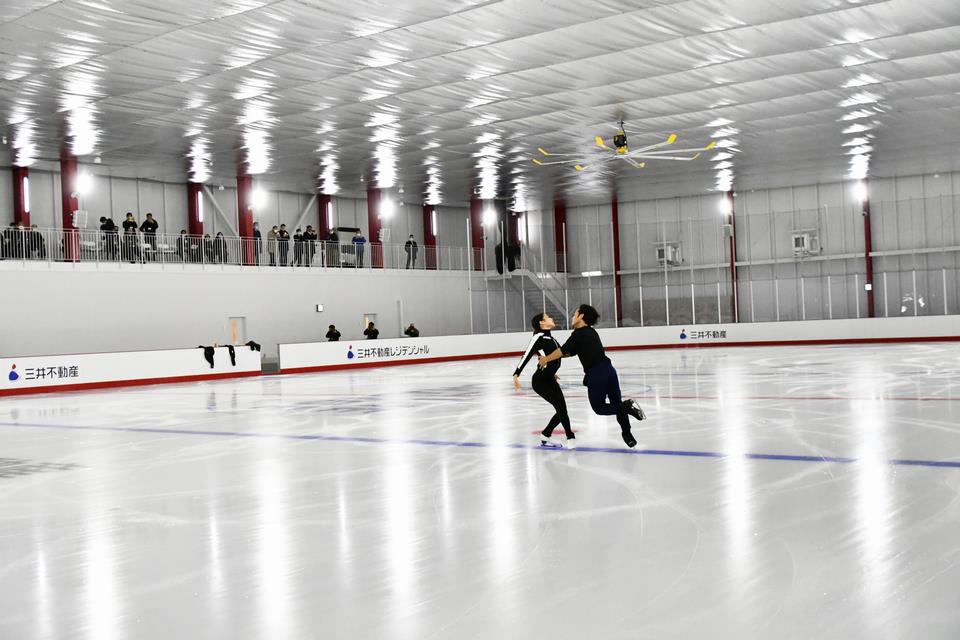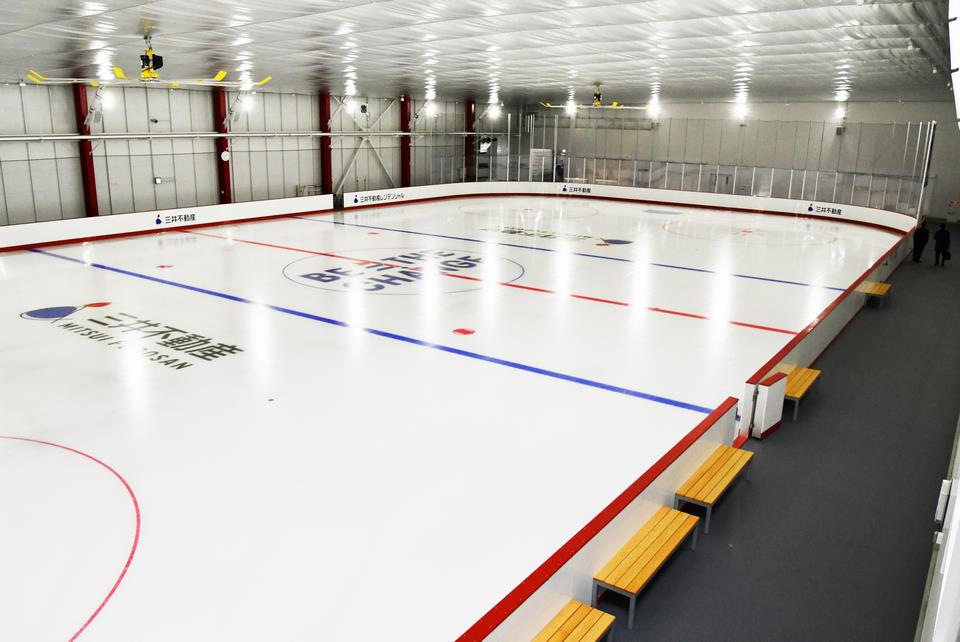 B rink (24 m × 39 m) is open to the general public even on weekdays.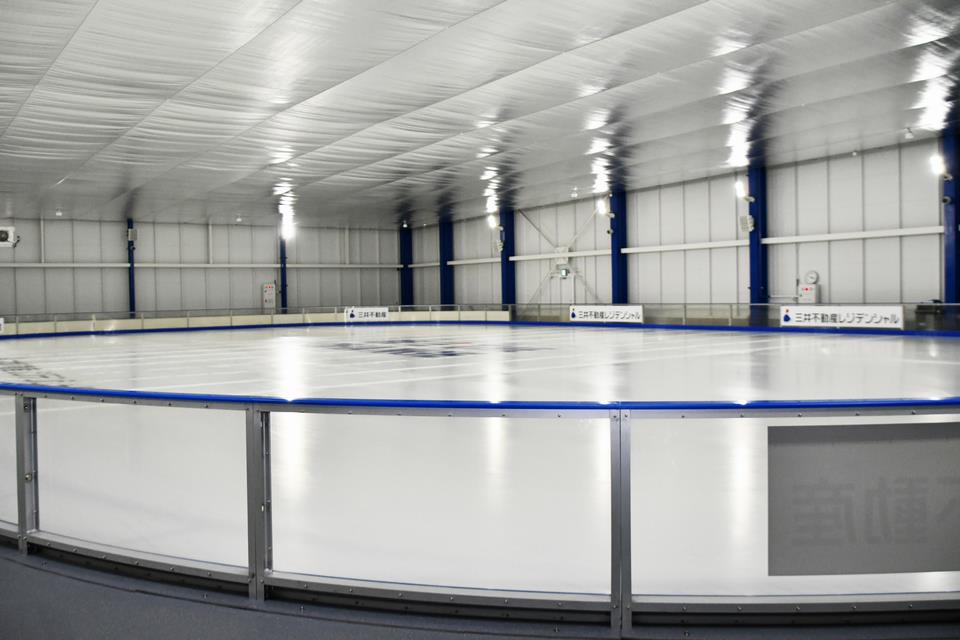 Of course, no preparation is required!Since skating shoes and sleds - allowing anyone to enjoy skating (image shown below right) are available, even infants and ice-skating beginners can experience the special sensation of ice-skating♪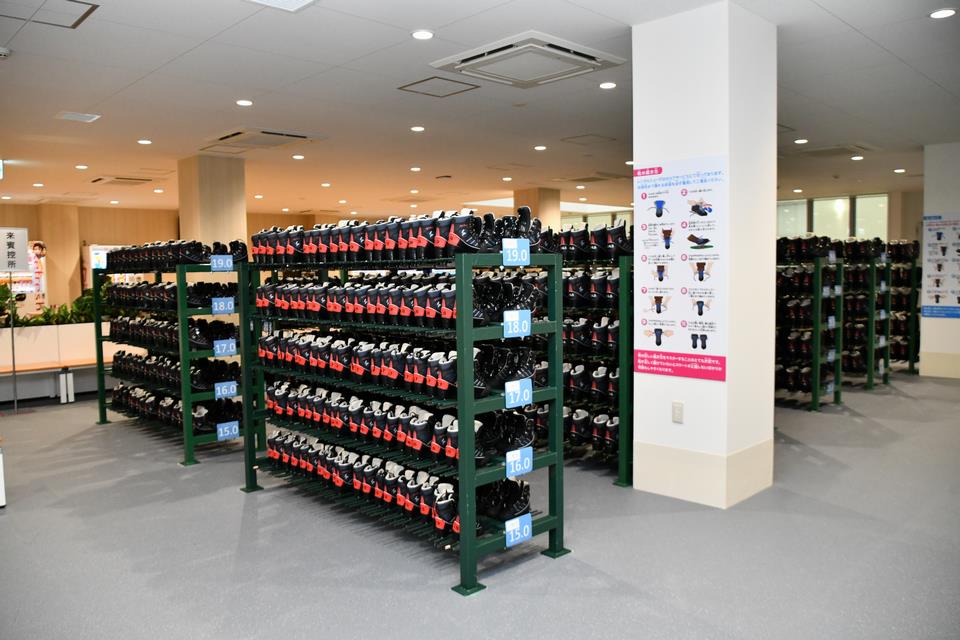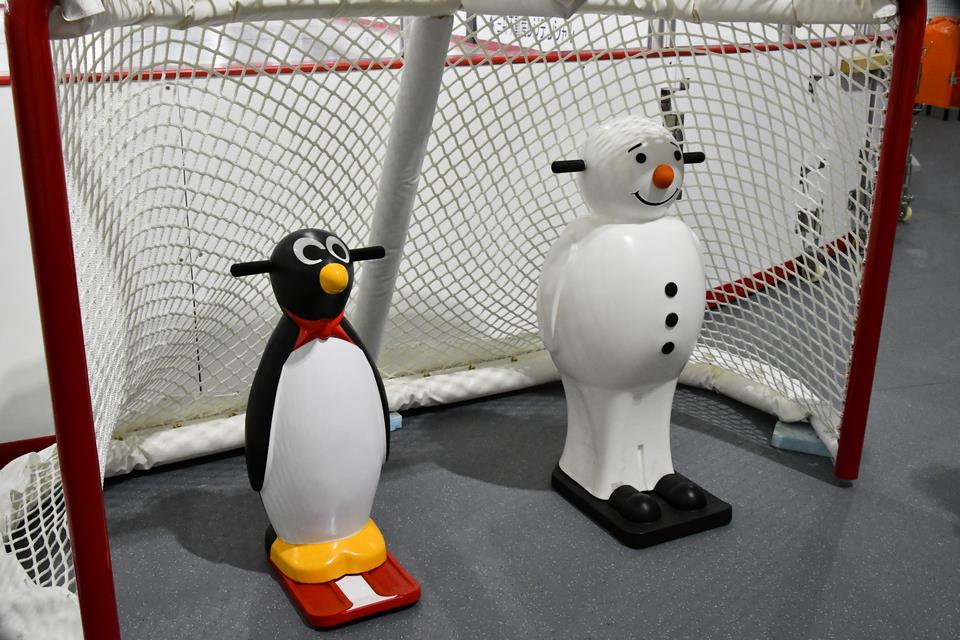 Enjoy the memorable moments with your family, friends and sweethearts at these authentic ice-skating rinks!
For details, please see the official website of Mitsui Fudosan Ice Park Funabashi.