Funabashi Meguru Spa

Effective use of thermal energy produced in waste treatment!
Funabashi Meguru Spa has excellent facilities like baths, a pool, and a training gym for plenty of soothing effects! Amazingly, the electricity and hot water used at the spa is produced using thermal energy generated by incinerating waste at the neighboring North Waste Incineration Plant (Funabashi Meguru Plant). It is only a 5-minute drive from Funabashi Andersen Park, so it is a great place to stop on your way home. Refresh your body and mind at the Meguru Spa and boost your energy level for tomorrow!
Fill your body and mind with energy in a soothing space!
Large bath
Stretch out and relax in a hot bath, soaking in the sun from the large windows. The two large baths each have different types of saunas. One is a steam sauna that gently wraps your body in steam and the other is a Finnish sauna that generates steam by pouring aromatherapy water on hot stones. They switch between men's and women's side every week, so you can enjoy the comfort of both!
Open-air bath
The open-air bath connected to the large bath uses popular carbonated springs. Tiny bubbles surround your body and warm you to the core. The wide-open space creates the ultimate relaxing effects!
Walking Pool
In this 15-meter long, 1.1-meter deep heated pool with three lanes, anyone of any age can get fit by walking through the pool in a bathing suit. The buoyancy from the water boosts the fitness effects. After working your body, relax even more with a massage in the jetted hot tub next to the pool!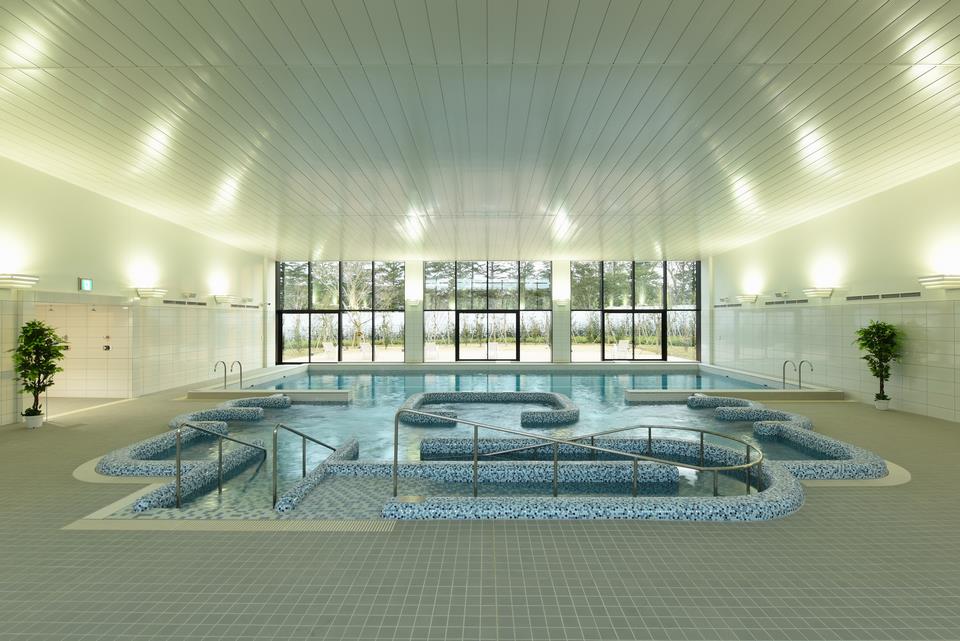 Light exercise room / Training gym
Various fee-based programs are offered in the light exercise room with mirrors all along the front wall, such as tai chi, yoga, stretching, and training. The training gym with exercise equipment has dedicated staff so you can feel reassured while exercising. Nothing beats bathing after working up a sweat!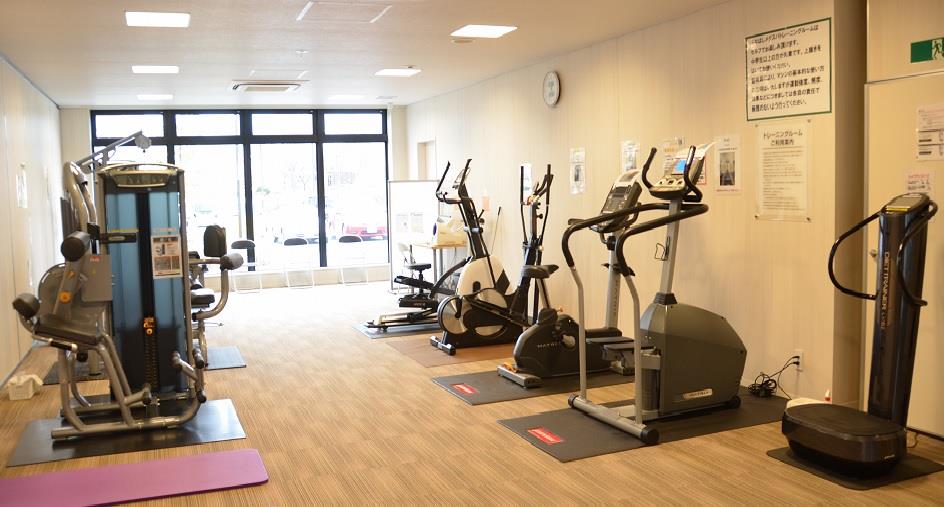 Local produce area and restaurant area
If you want to take a short break after bathing or exercising, there is a restaurant area in the building. Try the smoothies made with local vegetables. If you want to enjoy seasonal vegetables at home, you can get fresh vegetables and other products made in Funabashi in the local produce area. Be sure to check out both!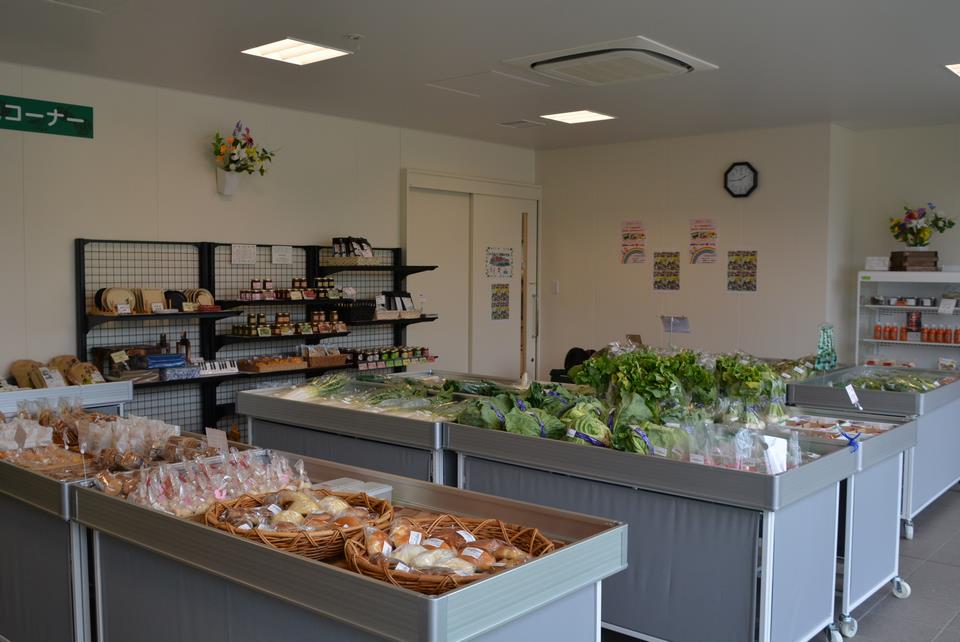 Facility information
Hours
9 AM to 9 PM
(The restaurant area is open from 10 AM to 9 PM, and the local produce area is open from 9 AM to 9 PM)
Closed
Mondays (open when Monday is a public holiday and closes the following weekday)
Year-end and New Year holidays (December 29 to January 3)
*Temporary closures on other days for facility maintenance.
Usage fees
Bathing facilities and health bathing facilities (fees for one time)
- General: 500 yen
- 65 and older: 400 yen
- Elementary and junior high school: 250 yen
- Younger than elementary school: free
Light exercise room (used as an individual)
 610 yen for 2 hours
*You can buy a book of tickets for the bathing and health bathing facilities that give you 6 sessions for the price of 5.
Address 
1356-3 Ojinbocho, Funabashi
Parking 
122 regular vehicles, 4 motor coaches
Free
Access
- Public transportation (bus)
Get off at the Shinkeisei bus Morita Funabashi Kojomae / Funabashi Meguspa Mae bus stop and walk 2 minutes
- From Komuro Station, take the bus bound for Funabashi Eki Kitaguchi and Kitanarashino Station (takes about 10 minutes)
- From Misaki Station, take the bus bound for Komuro Station (takes about 15 minutes)
- From Kitanarashino Station (no. 3 bus stop), take the bus bound for Komuro Station (takes about 25 minutes)
- From Funabashi Station North Exit (no. 5 bus stop), take the bus bound for Komuro Station (takes about 40 minutes)
Inquiries
Phone: 047-457-5151 (9 AM to 9 PM)
*Except when the building is closed (usually Mondays)