Funabashi City and Xi'an City (People's Republic of China)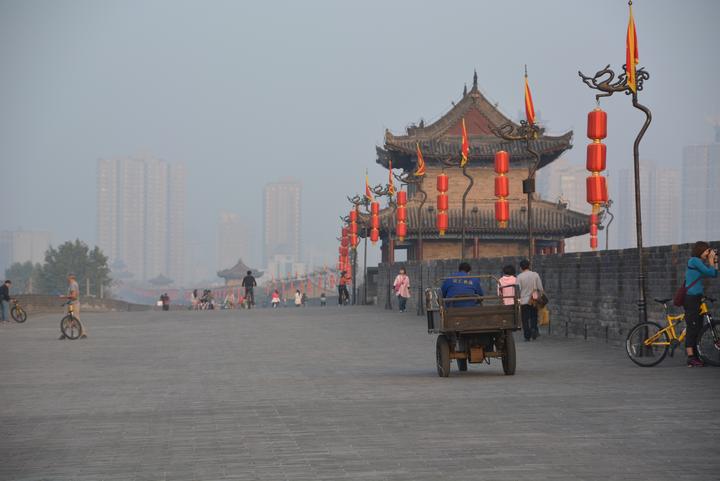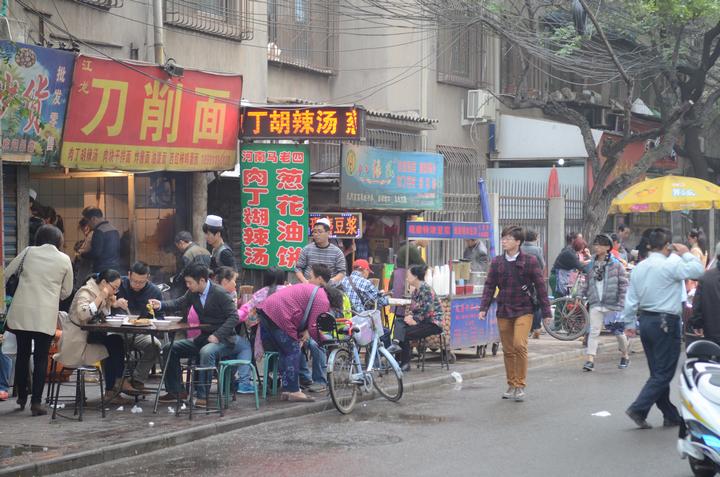 Xi'an City is located in the central Guanzhong Plain in the inland area of China approximately 900 km southwest of the capital city of Beijing.
The relationship with Xi'an dates back to the visit of a delegation led by Zhang Tiemin, the mayor of Xi'an, to inspect commercial activities in the Tokyo metropolitan area, in November 1982. The party also visited Funabashi, and a sister-city relationship was established in November 1994.
"Education / friendship delegations" comprised of students from elementary schools, junior high schools, and high schools from each country visit the partner schools in Xi'an every other year and vice versa. Each time, approximately 50 people come to do homestays in Japan and send each other calligraphic works and paintings and are able to deepen the understanding of each other's cultures.Furthermore, in the private sector, the "international goodwill Go meet" was held for the 23nd time in 2015.